Results-focused marketing
Driving engagement & sales
Gone are the days of marketing focused solely on branding. Marketing should drive ENGAGEMENT and SALES for your business. Your reputation drives your brand.
We have decades of expertise targeting clients in markets nationally and utilizing insights from demographics, psychographics, and behavior. We have many tools and resources available to identify your core client, and deliver a message that encourages them to react and engage your brand.
CFM is committed to discovering and overcoming the key challenges that prevent your business from reaching its full potential.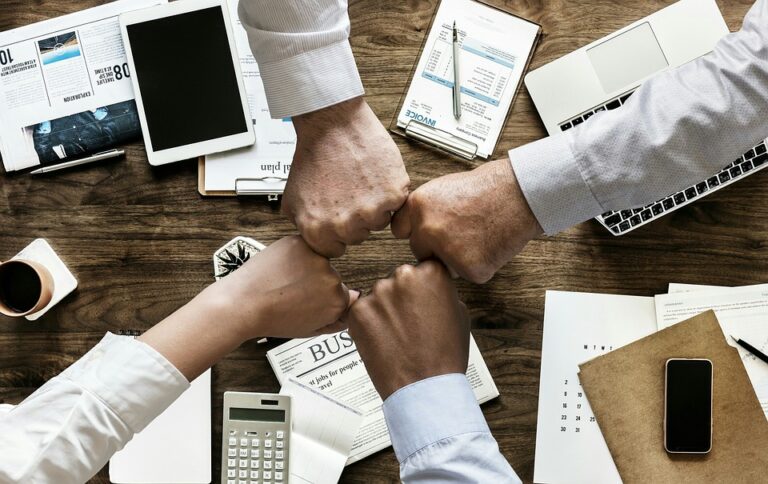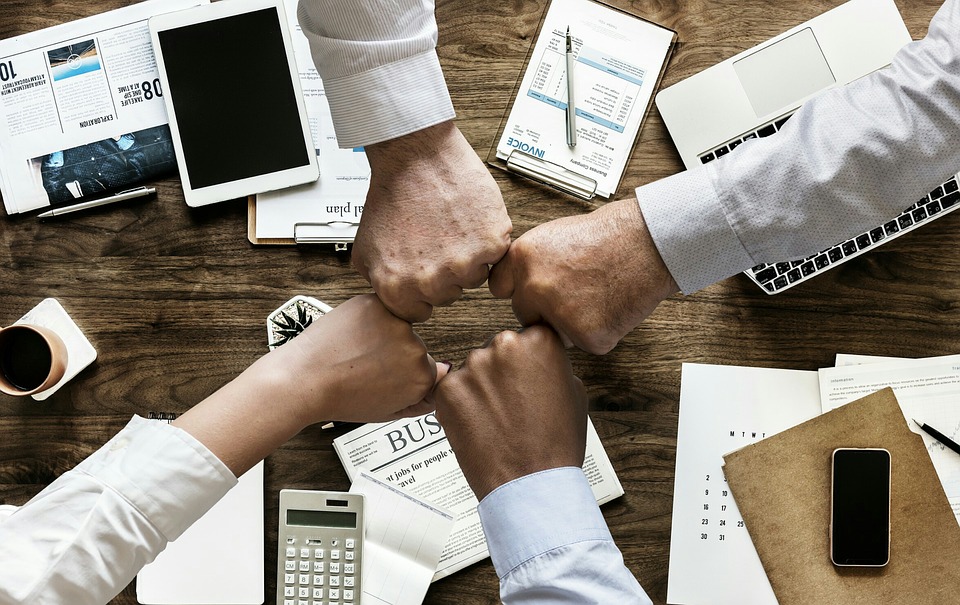 Our Core competencies
Integrated Marketing Solutions
Our talented team and unique workflow allow you to buy back your most precious asset: your time. Instead of trying to coordinate your efforts with multiple channels oand agencies, with Client Focused Media, you work with one agency that is FOCUSED ON YOU. Click on a service below to learn more.